Welcome to Quays Park Nursery, where hopefully you'll find everything you need to know about the childcare we will be providing, across 3 clear spaces for Babies, Toddlers and Pre-School children from 6 months to 5 years.
OPENING SUMMER 2022
In addition to our brand new facilities, including our own adventure garden, we are building an amazing team working to support and encourage every child within the Early Years Foundation Stage which has four main themes:
A unique child + Positive relationships + Enabling environments = LEARNING & DEVELOPMENT
OFSTED Rated Good Provider (North Street Nursery)
"Babies and children develop a close bond with their key person. This has had a positive impact on building children's confidence to help them explore, be curious and feel safe. Children's emotional well-being is good. Staff provide a good range of resources that reflect children's interests. They know how to interact effectively with children to spark their imagination."
The Cottage - Under Two's
Our Cottage room will provide a dedicated and self contained environment for the youngest members of your family from 6 months up to 2 years old, or sometimes earlier if they're ready to join the bigger toddlers.
The room is full of natural light and designed around a baby's early physical, emotional and social development, with everything included from nappies to milk, whilst our experienced staff will support the babies at every step, including venturing out to their dedicated free flow garden.
Babies enjoy physical activities, exploring furniture and resources designed to develop their gross motor skills, take risks and have fun in a safe and nurturing room using natural furniture, a homely environment and light pastel colours.
Their space will allow exploration, creative arts and crafts and develop their imagination as well as the dedicated role play areas.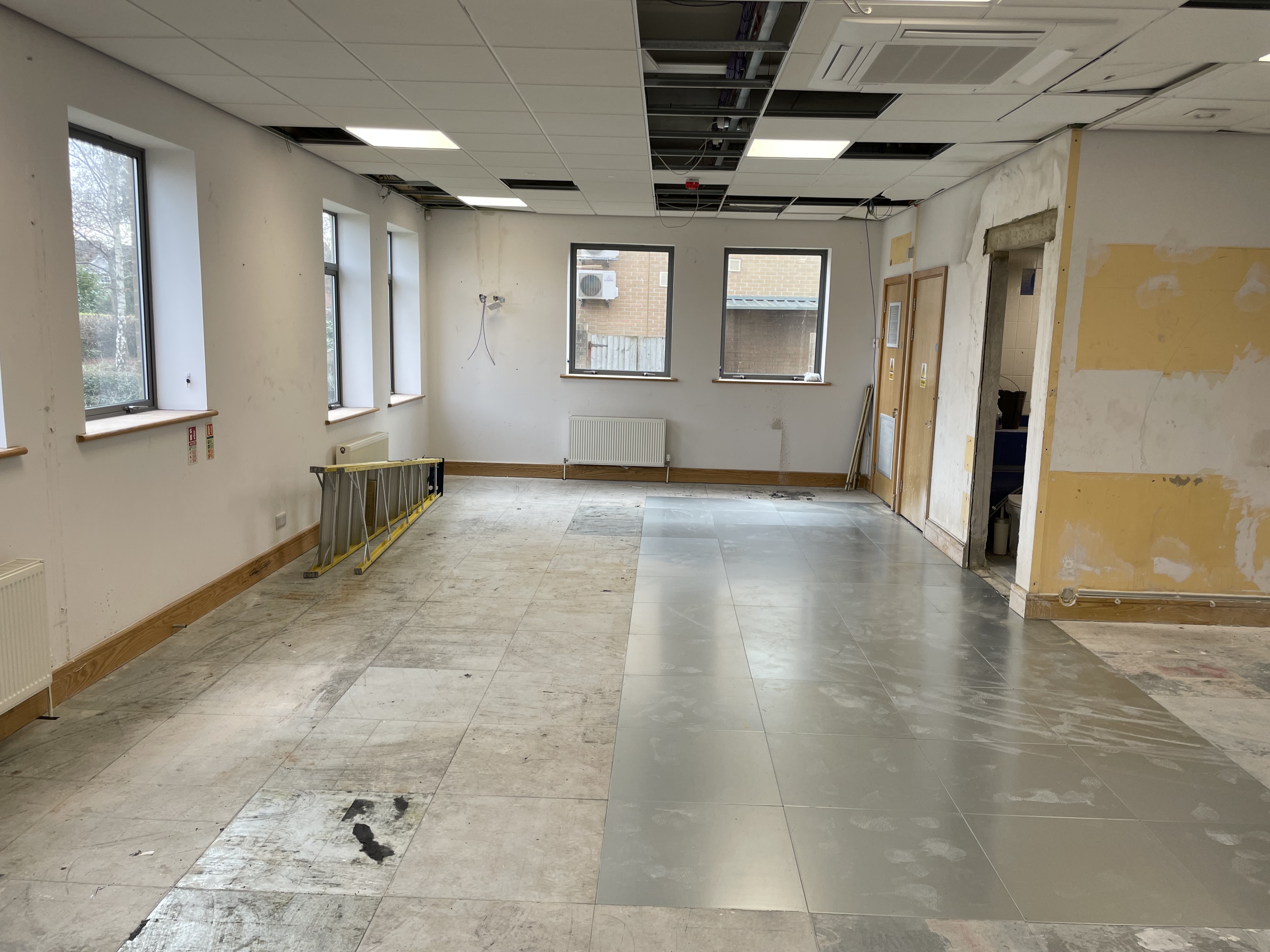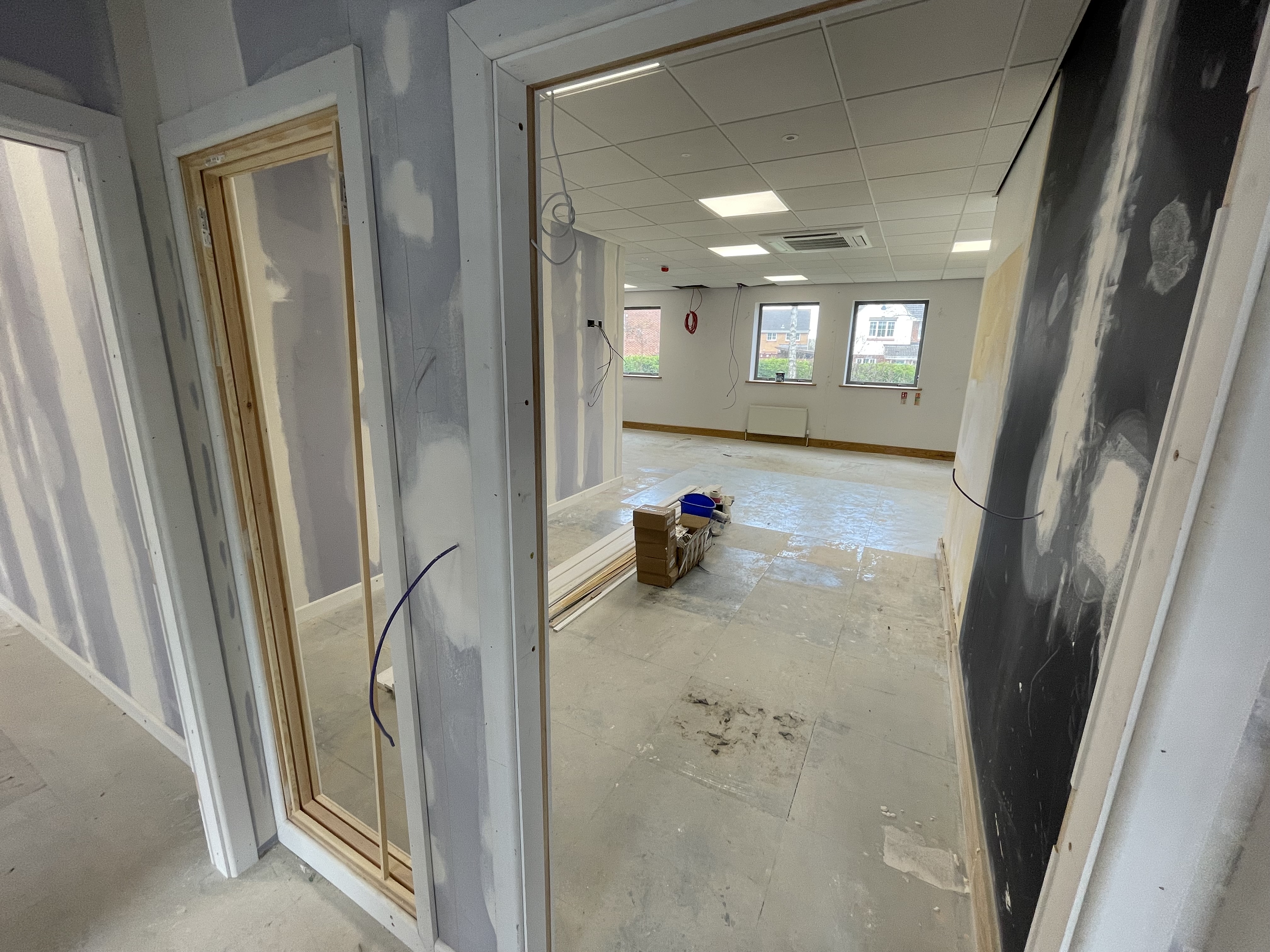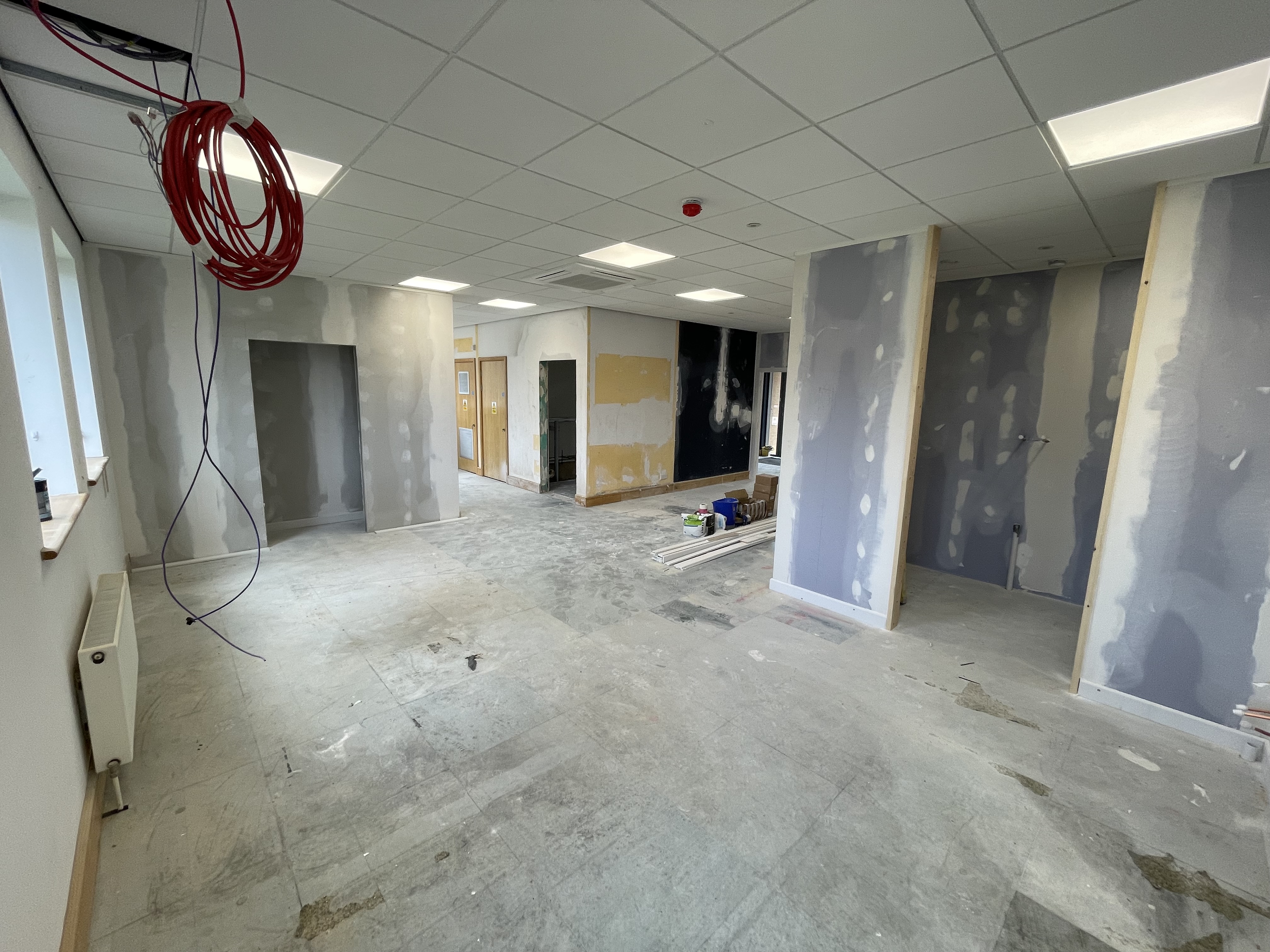 The Bakery - Toddlers
Our facilities will provide children with everything they need to not only develop but thrive, with our toddler room supporting the transition for children from 18 months up to around 3 years when they are ready for Pre-School.
The Bakery room will provide large distinct play, activity and rest areas, allows for dedicated activities to fit children's individual needs. Free flow access to a fantastic outdoor garden will also give them confidence to explore and make decisions, while learning about the world around them with stimulating resources and staff led activities.
Using natural colours for resources and furniture wherever possible, children's learning and imagination are developed through role play or construction and calm restful areas where children can develop their sense of self.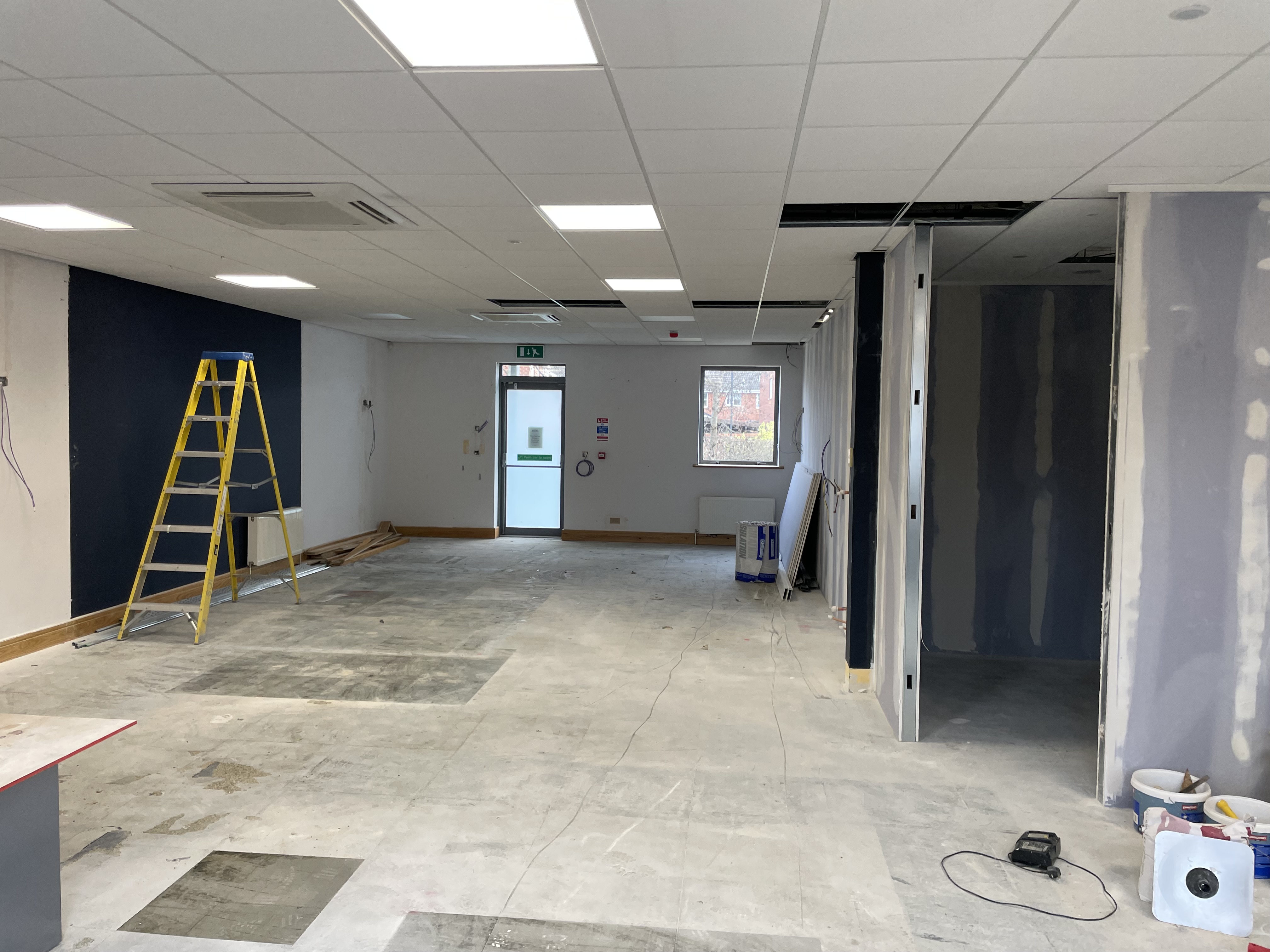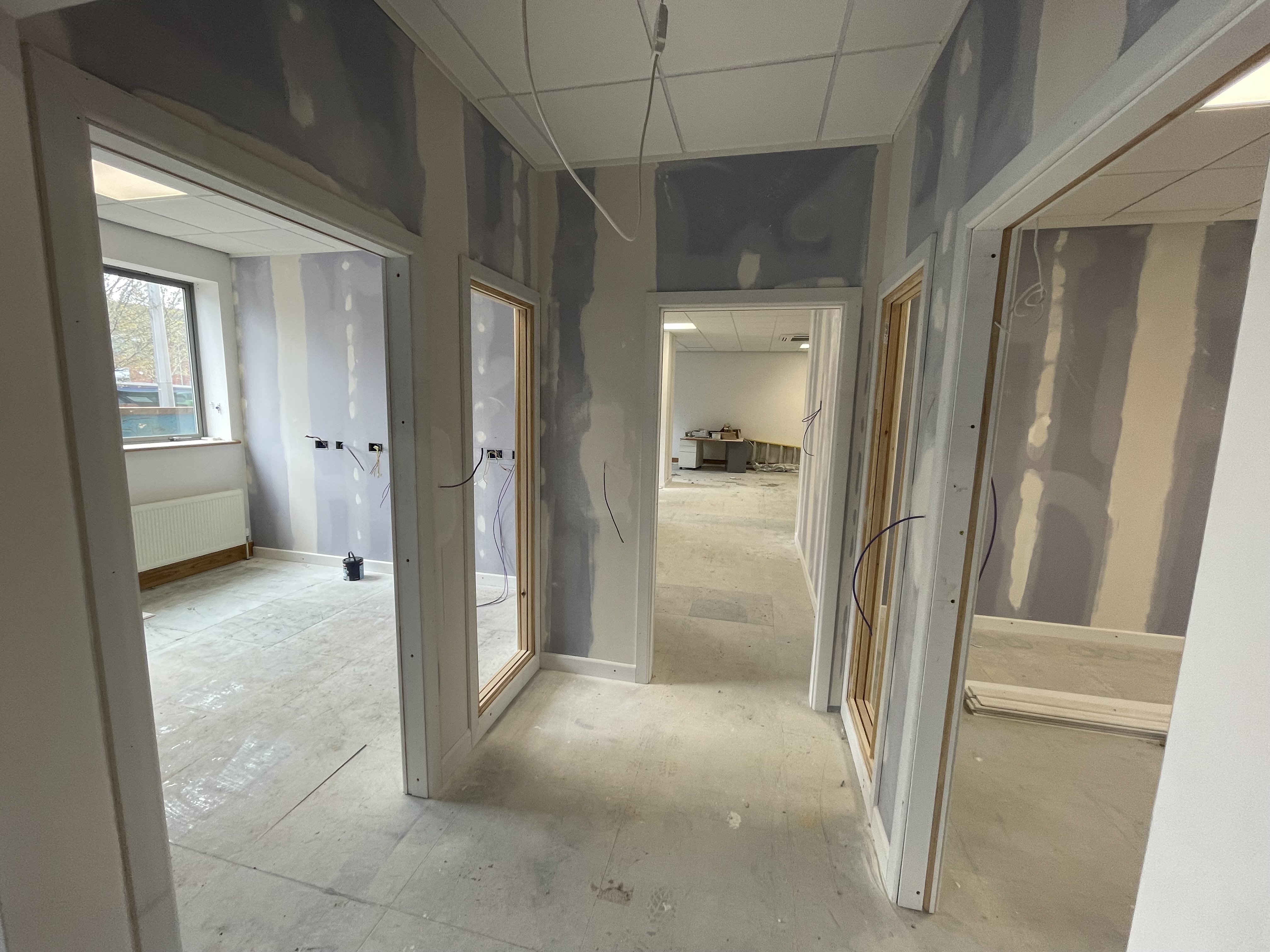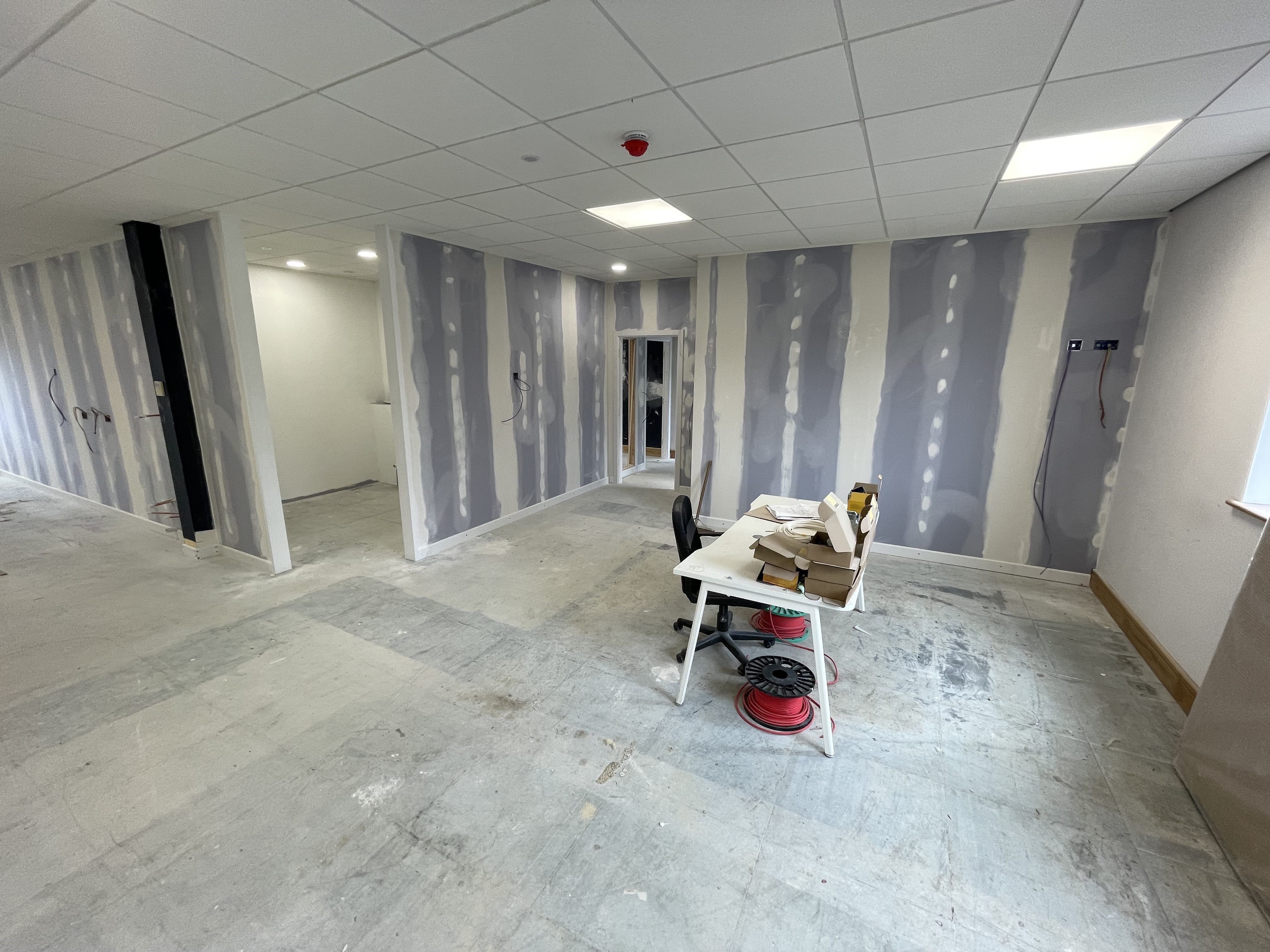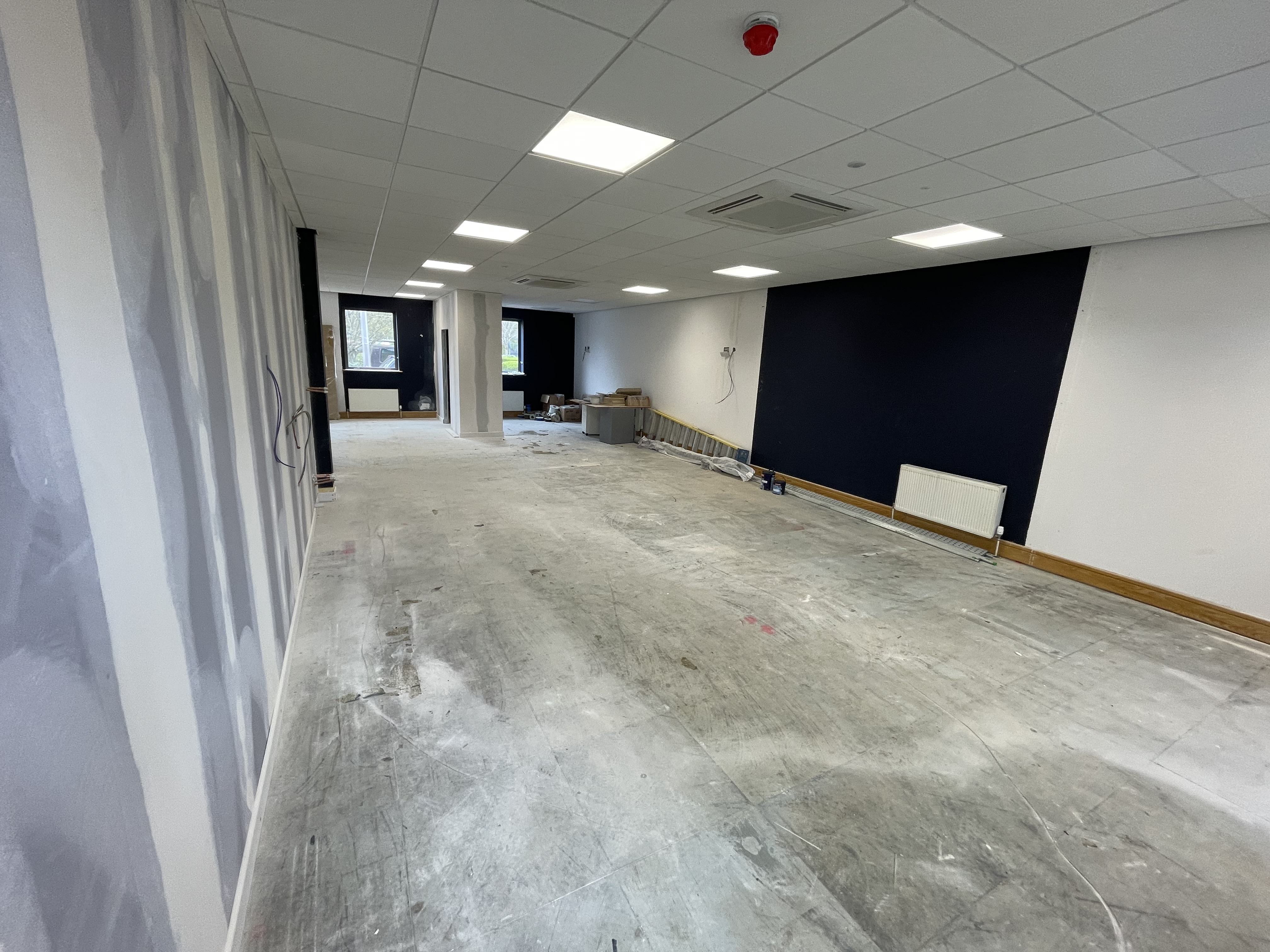 The Library - Pre-School
As our toddlers grow and develop, our Pre-School room will be set out to thoroughly prepare our older children for school. Moving up once they're ready for the next challenge, often around 3 years, children join the Library Room for their final step before starting school.
Nursery is often the foundation of children's education as a time for both learning and play, so we focus on developing your child's skills so that they approach school with confidence, excitement and eagerness.
Led by a dedicated teacher, with lesson plans and activities developing Maths, Science and ICT, the children will also have their own reading area, role play area and a wide variety of dedicated resources for older children in preparation for school.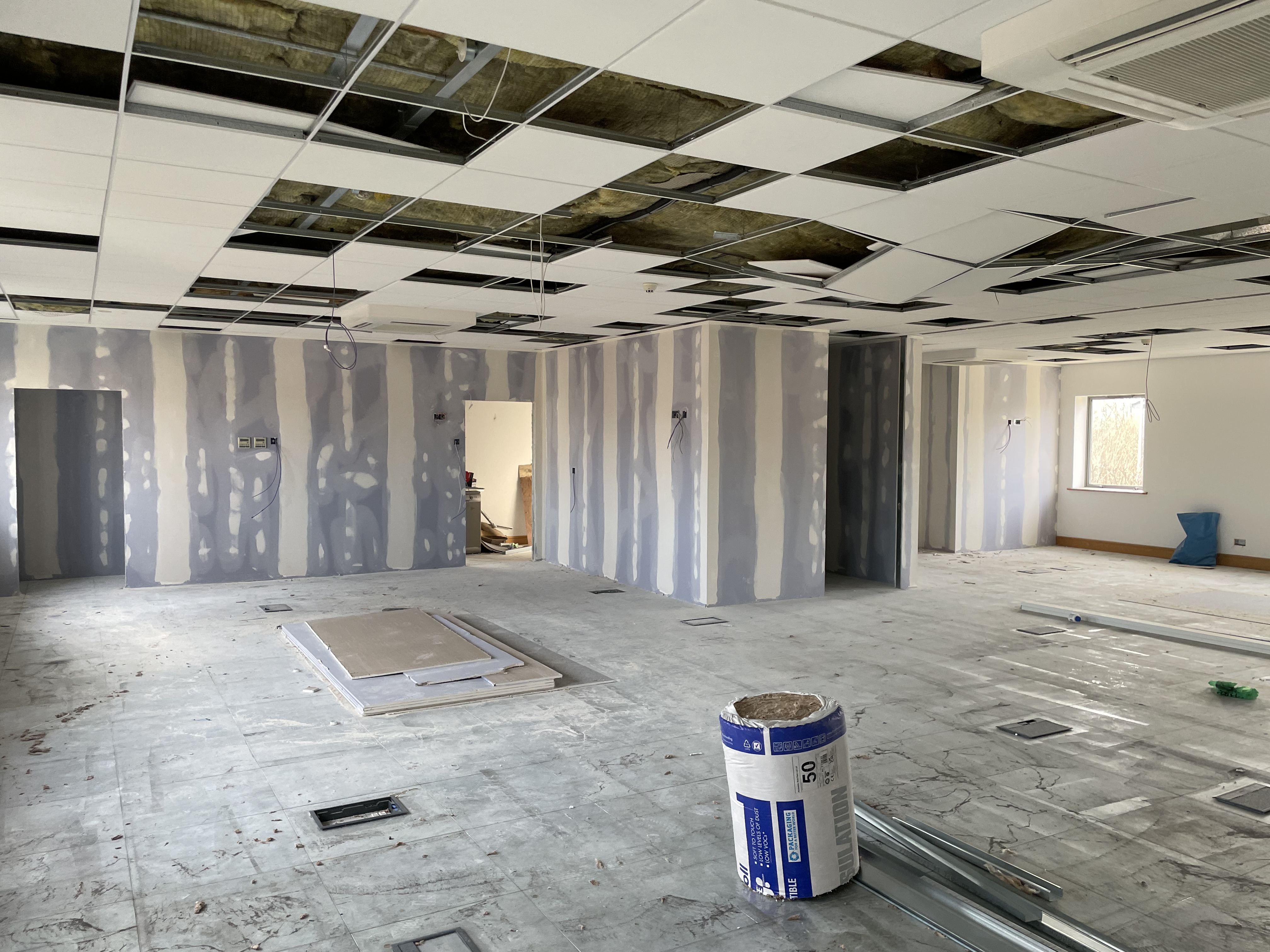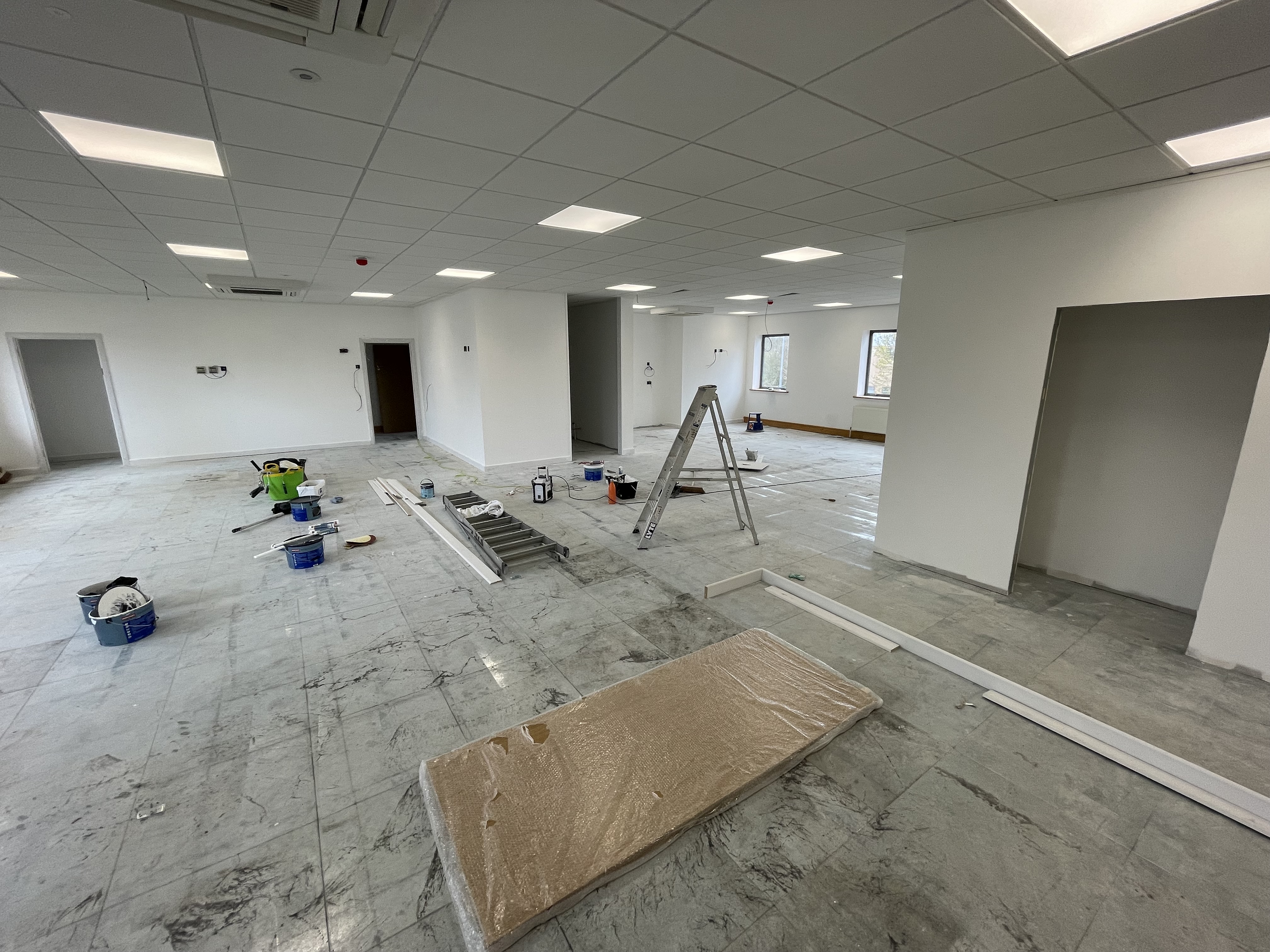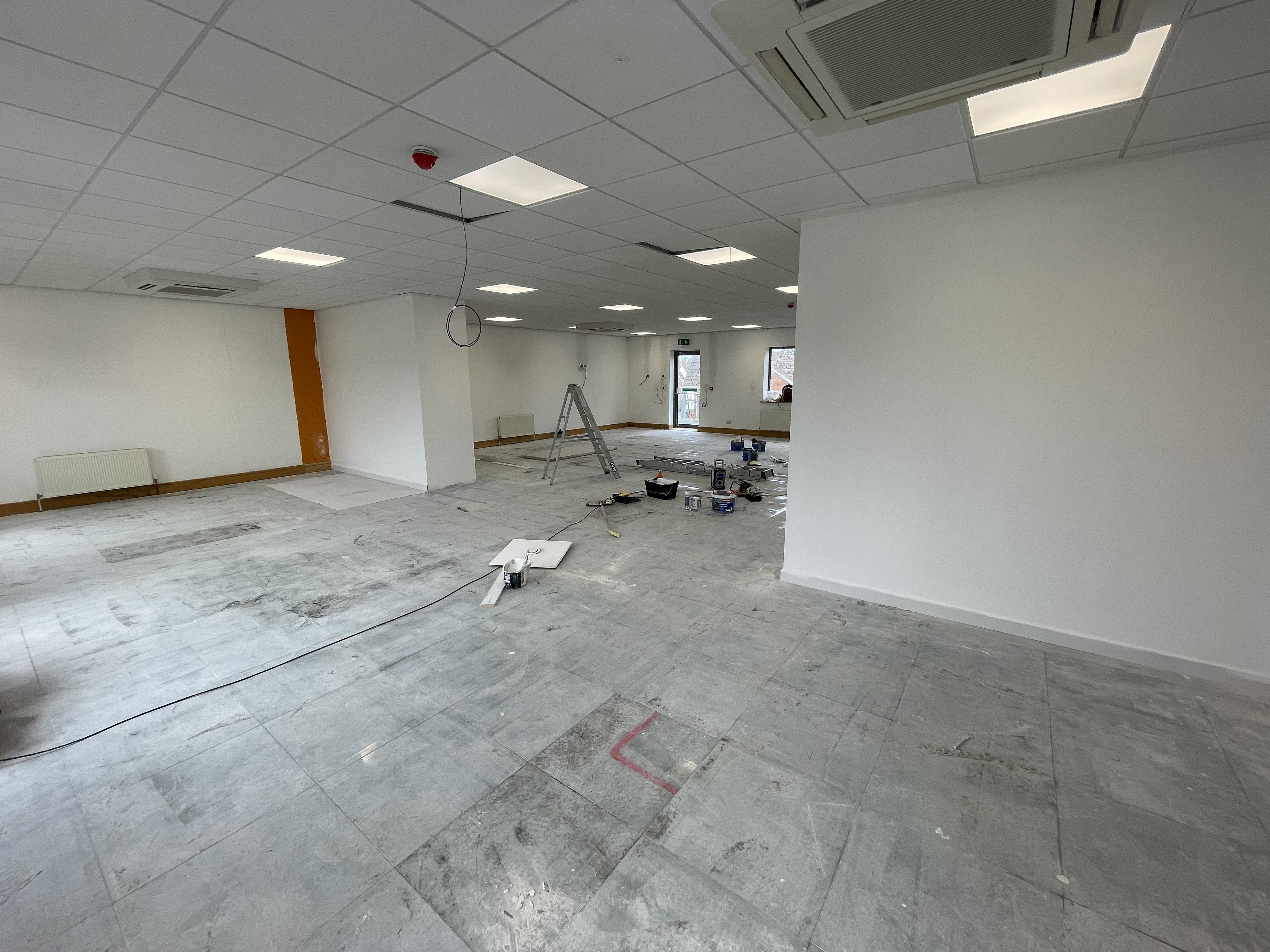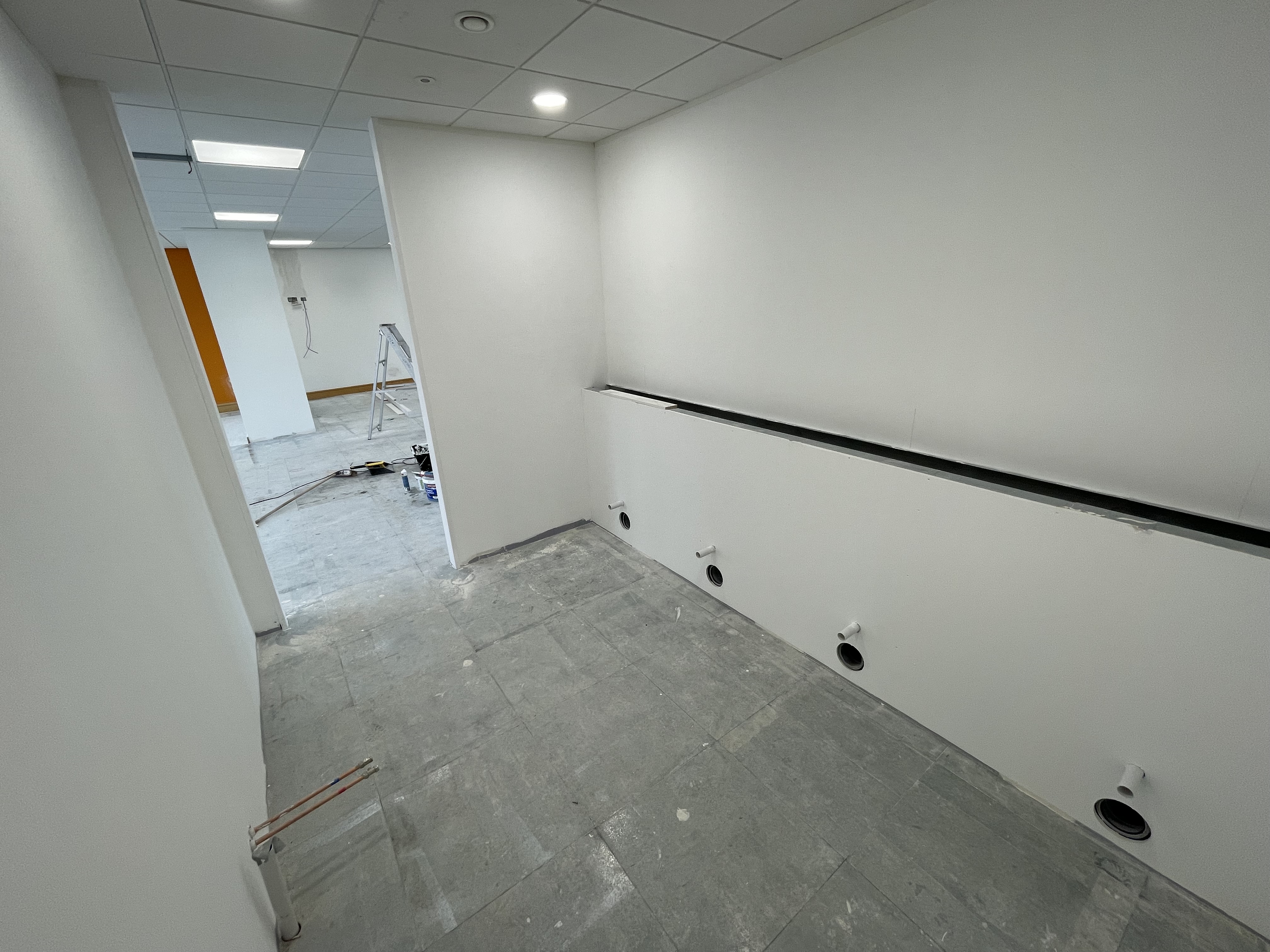 Adventure Garden
Our naturally inviting tree lined garden will provide space to allow for physical play and exploration and at Nursery Village, we strongly believe that most activities can be planned to happen outdoors and in, including meals times and creative play.
There will be lots of opportunities for discovery and developing this gross motor skills, whilst the garden also has areas where children can also just relax and read or book or enjoy some time for mindfulness and yoga with their friends.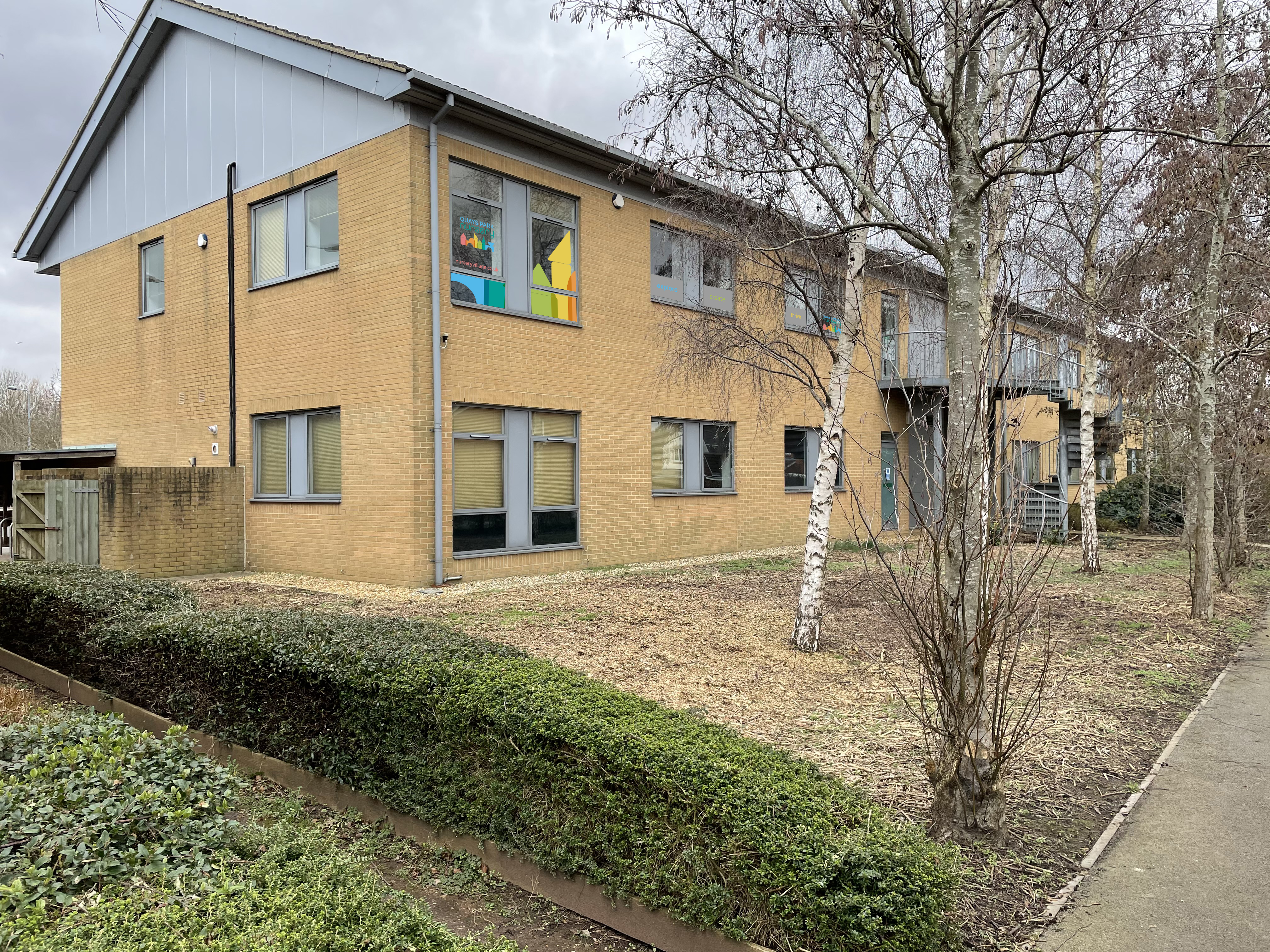 Our current nursery at North Street, Bristol has some wonderful reviews, which you can view here
"Our children have had a wonderful time at North St Nursery. They have loved going into preschool, making friends and doing lots of fun stuff they so enjoy telling us about. Staff at the nursery really engage and the kids have developed and progressed in confidence and skills throughout their time at
North Street whilst always being very happy there. Wouldn't hesitate to recommend North Street Nursery to others."
Review from Adrian published on 2 September 2021
Nursery Opening Times
Monday

Tuesday

Wednesday

Thursday

Friday

Saturday

Sunday
Address: Quays Park Nursery, B2 Quays Office Park, Conference Avenue, Portishead, BS20 7LZ