Register for our waiting list
You're in the right place if you're looking for a nursery place for your child, starting with this initial registration.
You probably know that childcare nursery's are often very busy with limited new places, but we aim to guide you through the process at each stage and unlike many, we don't charge a registration fee.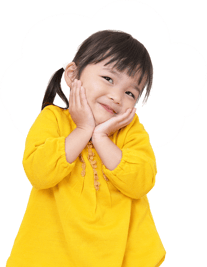 Our Unique Approach
Your child is the most important element in finding your ideal nursery, so our holistic approach focuses on each unique child and removes all the fuss from your daily childcare routine.
No Deposit held and unrestricted use of Government Funding
Join the waiting list
Fill out the form below and we'll be in touch!